Meet The Prominent Traders Of Raw Cocoa Nuts, Cocoa Beans & Coffee Beans
GroupAg Trading Group Limited is known as the trading masters of Raw Cocoa Nuts, Cocoa Beans, and Coffee Beans. We have a team of specialized, hard-working, and skilled Agricultural farmers. These farmers have been working since 2014 in the production of cash crops and non-cash crops. We are committed to maintaining the quality and quantity of our products and deliver the same to our customers at the global level. We make use of high-end technology and tools to bring perfection in our working ways. We sell our customers only the products that meet the high-quality standards and expectations.
Our company is working ceaselessly for years to provide customers with everything they need. For every problem, we have a solution that drives us as the leaders of this domain. We even have a smooth operating export venture where we manufacture and export our products throughout the world. Being the most talked and prestigious producers, we do not overlook any details during the process of delivering raw cashew nuts, coffee beans, and cocoa beans from East Africa.
Whether we receive small or bulk orders, we respect our every customer with full generosity and serve them with best of our services during their purchase. We feed on our customer's satisfaction and value their feedback. During the process of delivering products to our customers, we personally check the packing and shipping of the products in a precise manner.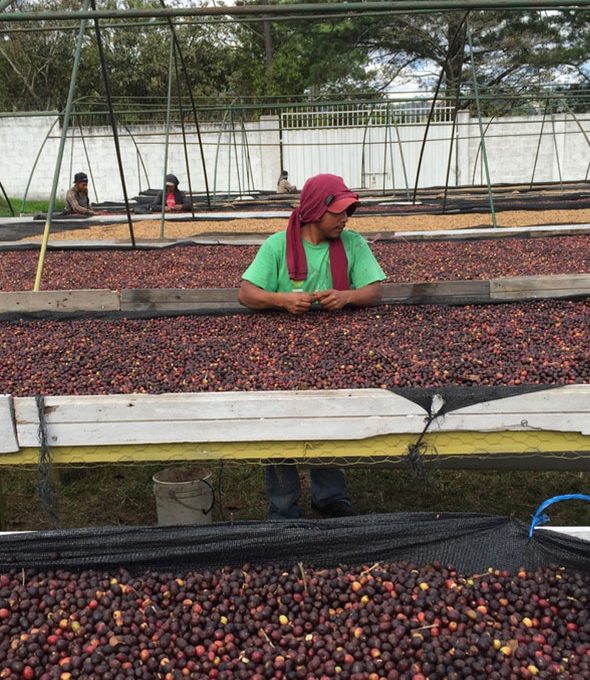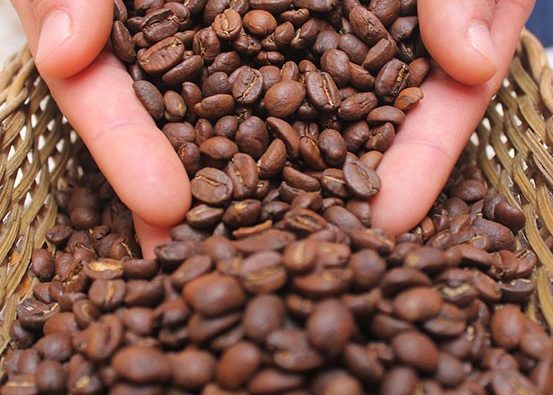 We Aim To Make Our Customers Happy With Whatever We Deliver To Them
Our company- GroupAg Trading Group Limited has been into planting, harvesting, processing, packaging, and shipping of agriculture products for the last 15 years and still counting. We have 50,000 hectares of land along with seven processing plants in which we process all the operations related to our agriculture products. We have a specialized team of around 500 people who work flawlessly in all the sectors involved in this industry.
We are available with the highest echelon in the cocoa and coffee market and reigning the whole world with our top-notch quality products and services. Due to our vast knowledge and ample experience of years, our cultivation and distribution of products and services are done peacefully and professionally. Give us a chance, and you will never look back once you are with us. We are here to serve you with all!